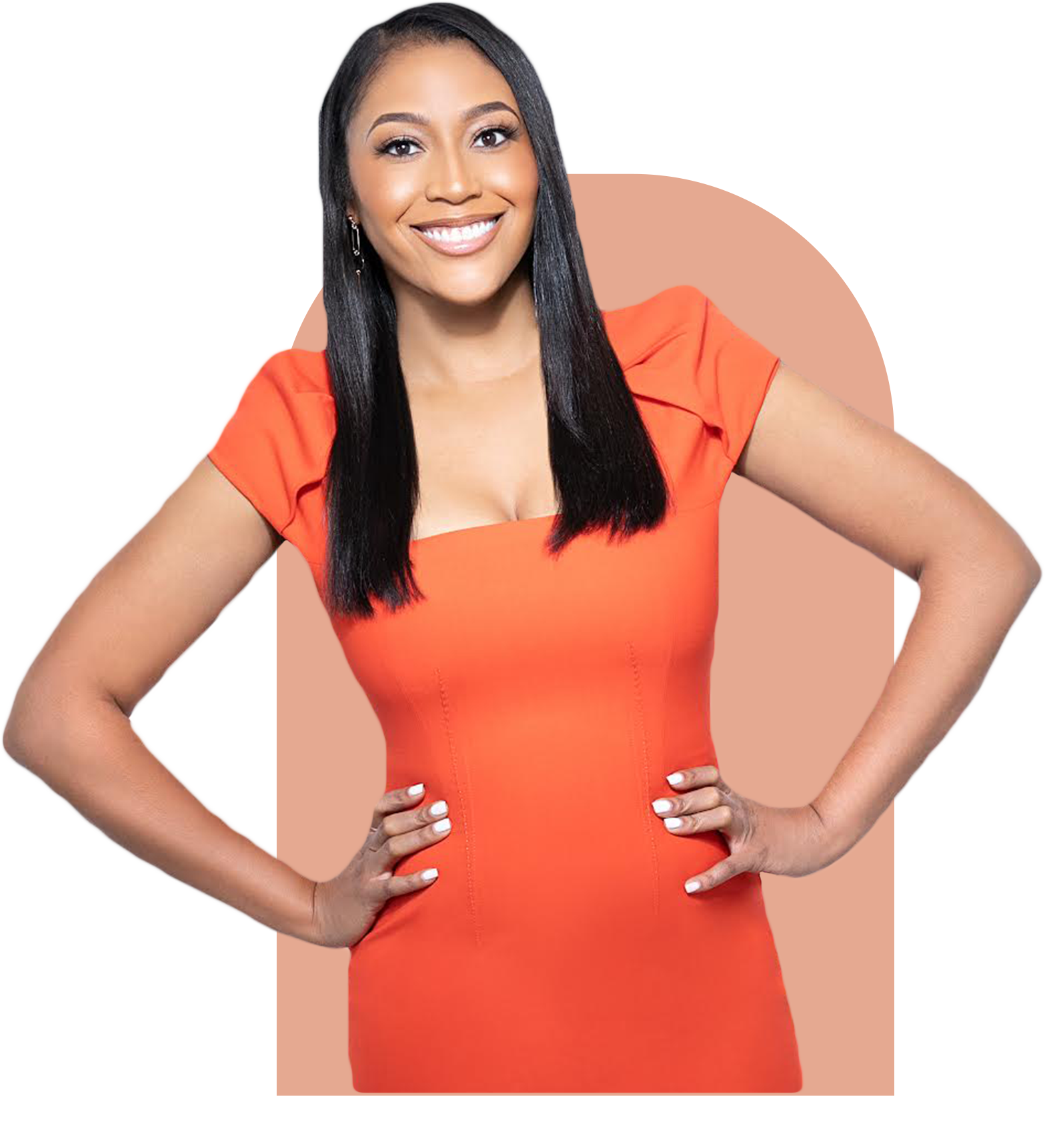 Changing narratives and
empowering others to overcome obstacles and do extraordinary things.
The mission of The Resilient JEM is to educate marginalized minorities on how to own their story and excel, provoke resilience, and empower them to execute strategic plans that will accelerate their lives. These targeted initiatives include continued work on criminal justice reform, motivational speaking, and advocacy for mental health awareness. Specializing in valuing people, The Resilient JEM is also dedicated to building people through personal development, identity development, life/career goal assessments, and developing empowerment networks.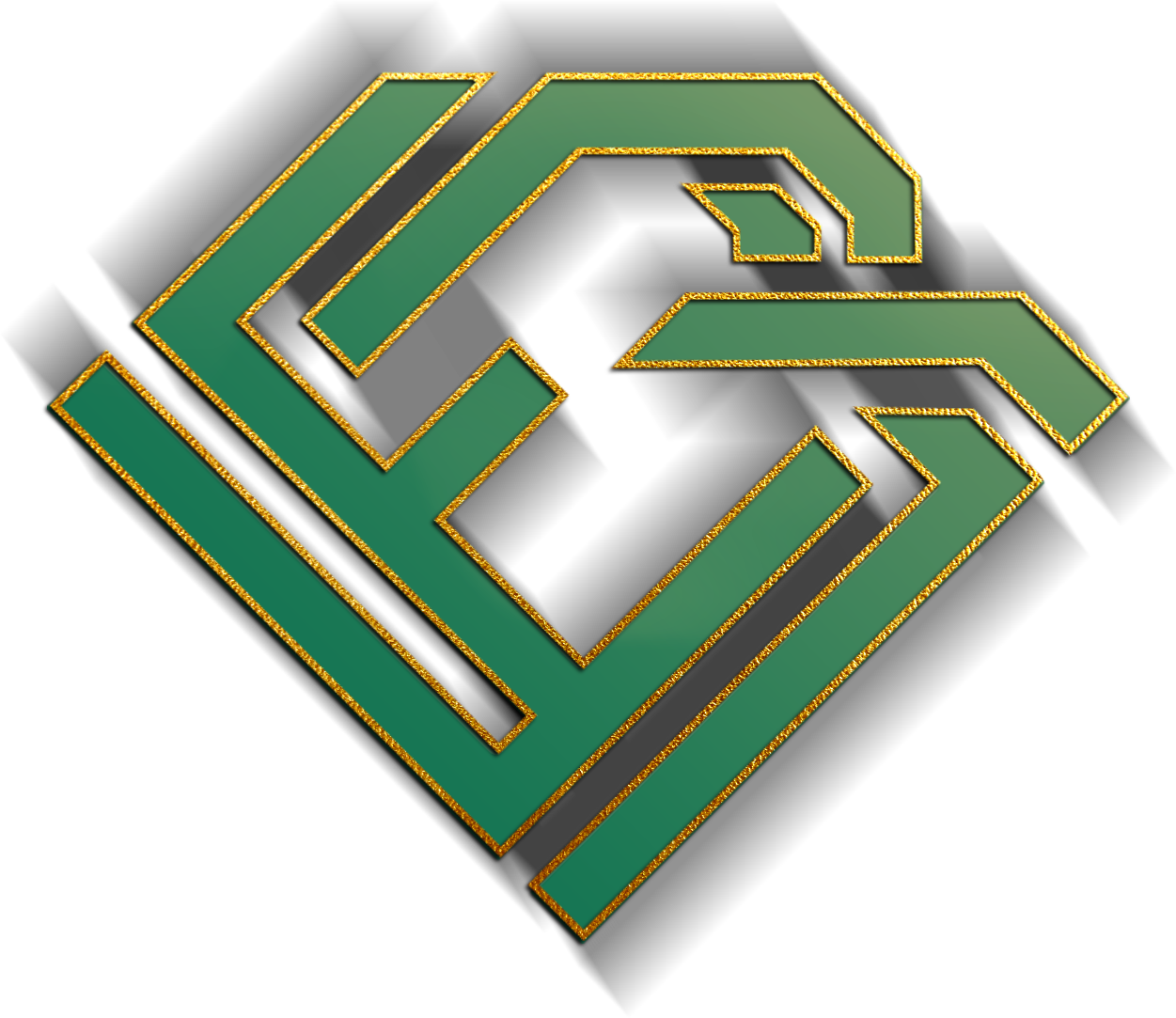 Jade Ellis Mathis, also known as "The Resilient JEM", is an attorney, public speaker, and mental health advocate located in the Washington D.C. area. While following the footsteps of her father, host of the nationally syndicated Emmy award- winning Judge Mathis Show, Jade experienced several obstacles and setbacks on her challenging road to becoming an attorney. After receiving a life-changing mental health diagnosis while in college, Jade was determined to change the way the world views mental health. Her bold, authentic, unapologetic, and unashamed approach to addressing mental health is admired and respected by many. In 2016, she captured the attention of millions across the world by sharing her story of resilience and perseverance in her Don't Quit, Anything Can Happen viral testimonial video, changing countless lives. 
An attorney by trade and a former non-traditional prosecutor, Jade observed firsthand the disparities and deficits in the criminal justice system and felt compelled to make a difference. She created and operated diversion programs as alternatives to incarceration. Dubbed the "Expungement Guru", she now serves as an influencer and criminal justice reform proponent providing organizations with information and strategies to foster rehabilitation and reform.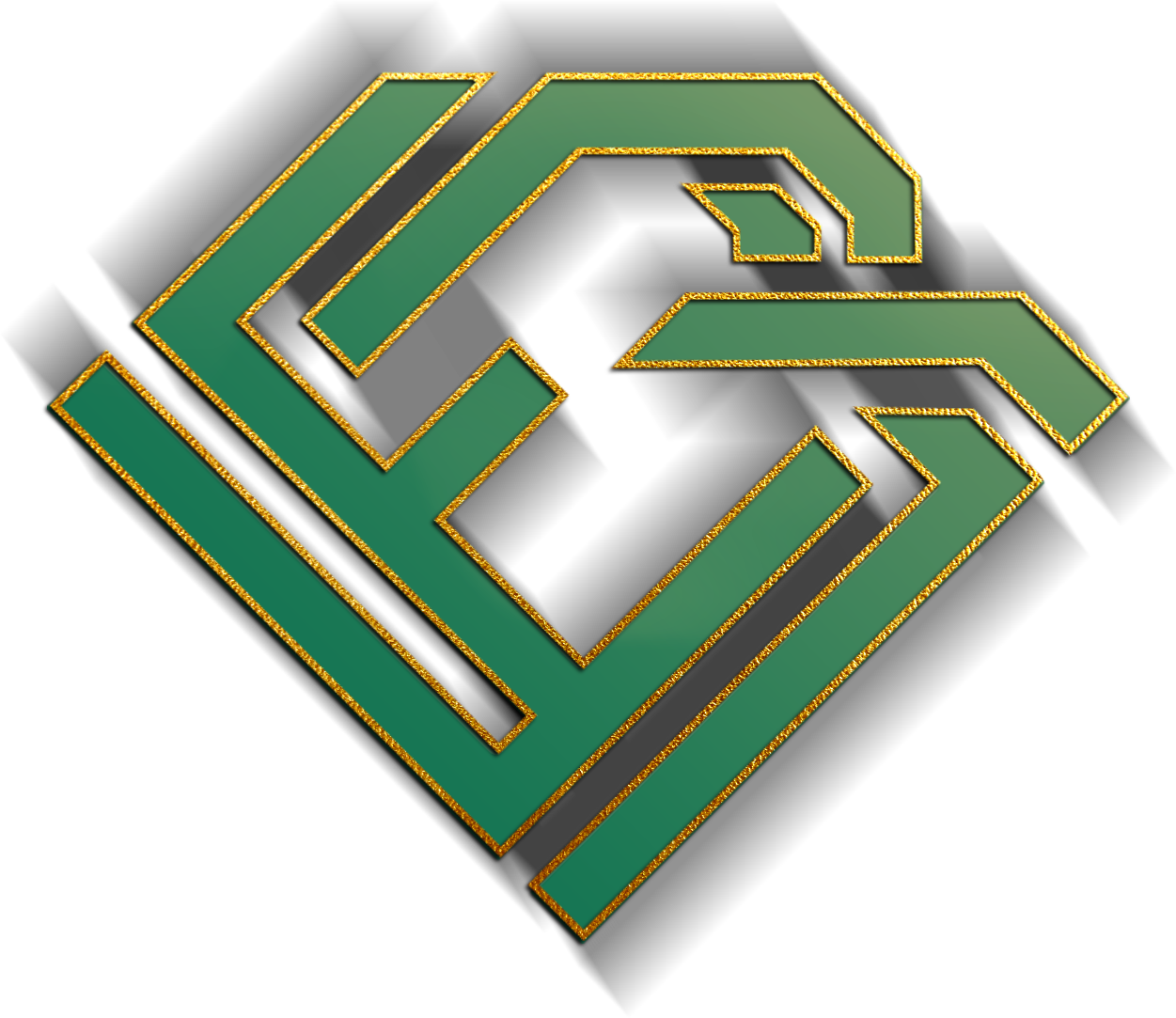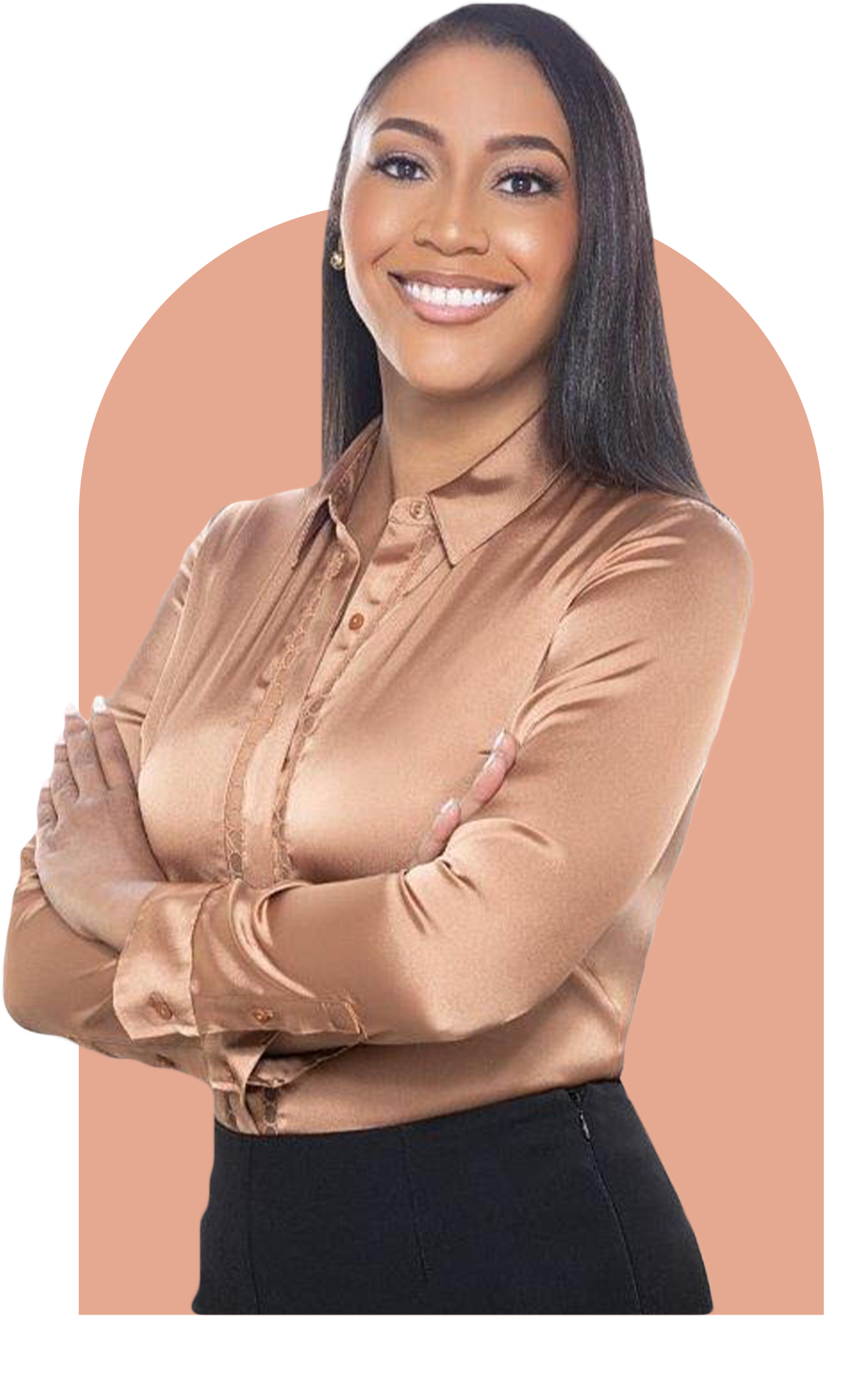 Mental Health Awareness
Mental illness does not discriminate, it is time to stop suffering in silence and end the shame and stigma by acknowledging mental health concerns and normalizing support and treatment. 
Public Speaking
On my journey to success I endured countless failures and setbacks but was determined to get back up and never give up, the Resilient JEM is a walking call to action, I provoke resilience.
Criminal Justice Reform
The historical tough on crime approach is no longer working, now is the time to reshape an outdated system with a strategic and creative approach to reform and rehabilitation.